Collaboration is the key to our success
Our development process begins with listening. We seek to understand what our customers want to achieve and where their challenges lie. Only then do we start working toward a solution for their specific needs. Each step of every project is a collaborative effort to reach a common goal.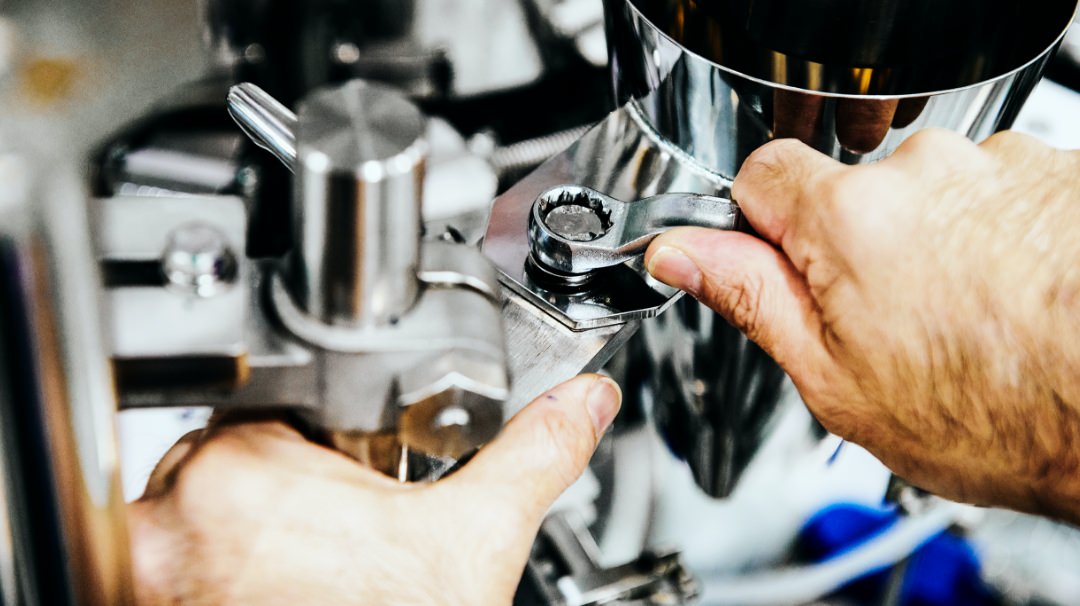 Made-to-measure solutions
No two solutions we develop are the same. We spend a great deal of time planning a product with our customers and then manufacturing it to order, carefully optimizing it for the environment in which it will be used. Far from being mass produced, our products are one-off and built to last in the spirit of traditional craftsmanship.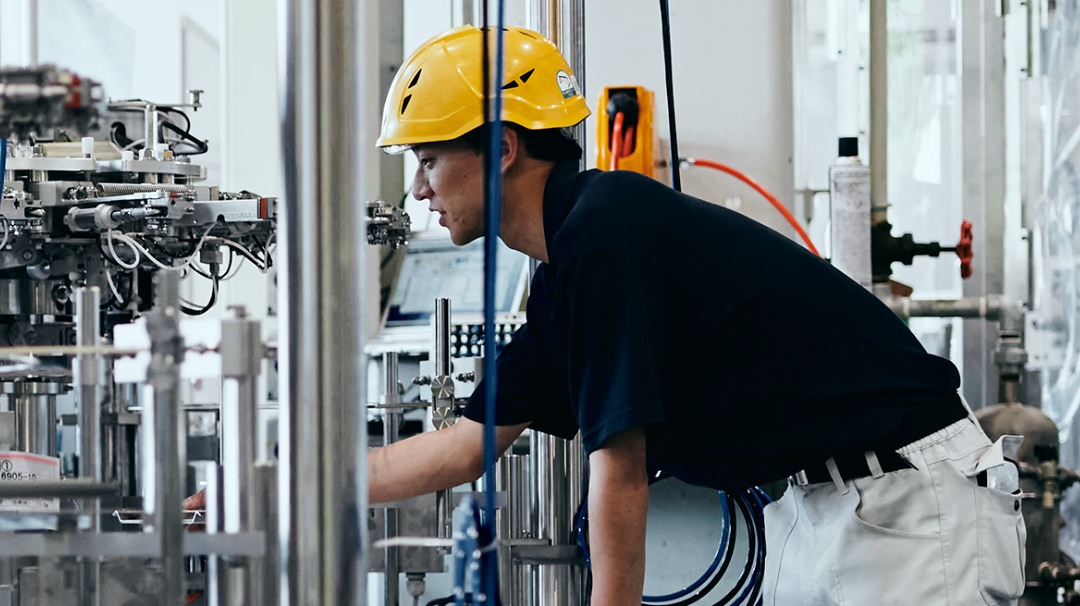 Integrated solutions for any application
In addition to packaging machines, we also develop fully integrated production solutions with the twin aims of enhancing productivity and addressing existing production issues. These might include reducing labor-intensive processes or improving safety, developing new technologies as needed.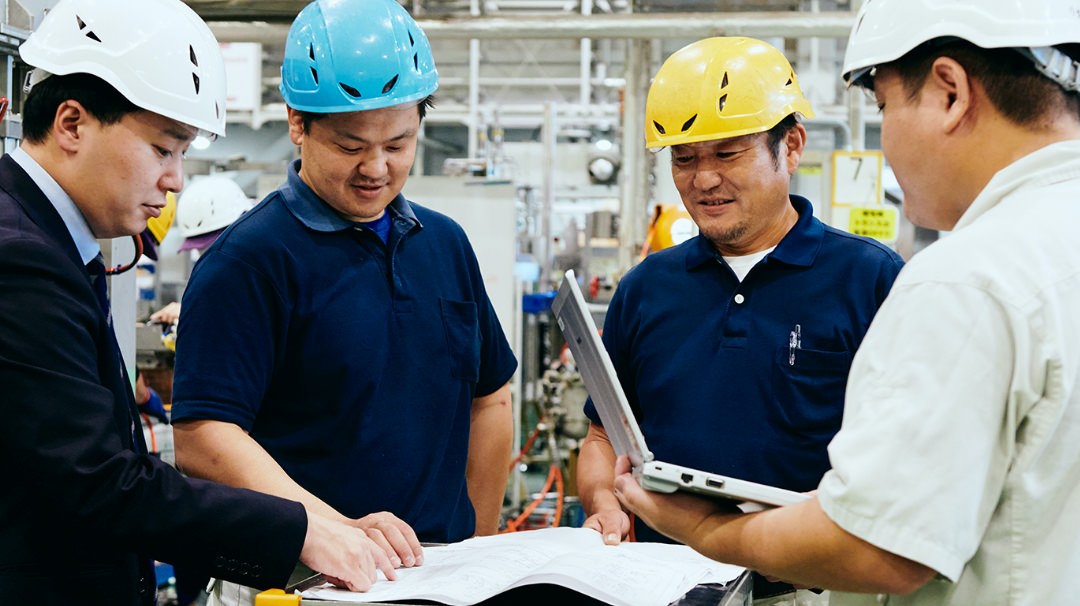 New partnerships begin after delivery
Delivery is usually the end goal for a company, but we see it as an opportunity to begin a new relationship with each of our customers We train our people to ensure we provide the best Maintenance, Repair, and Operations (MRO) support, especially important given the long life cycle of our products. We aim to establish long-term collaborative partnerships that continue to grow and flourish.