No other company has our breadth of experience in designing & manufacturing pre-made pouch fill/seal equipment
Since our founding, PACRAFT Co. Ltd. has been an industry leader, continuously creating innovative ideas for the advancement of packaging science. Our ongoing research and development efforts have produced a wide range of fill/seal machines, incorporating enhanced food safety, resource efficiencies, and diverse packaging features.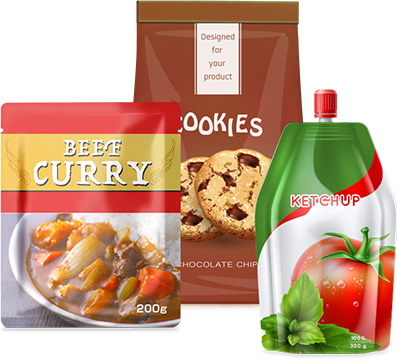 Developed the technology and manufactured
the
world's first

shelf-stable,
retort pouch filling and sealing system.
A beginning that has led to PACRAFT providing increasingly advanced and higher speed packaging system.
Through years of R&D and working cooperatively with our clients, we have succeeded in developing retort packaging systems, developed high-speed and stable sealing systems, and fostered the highly trained design and service engineering staff needed to develop and support such systems. We continually strive to increase our technological innovations with even more advanced ideas in order to meet the diverse needs of our customers.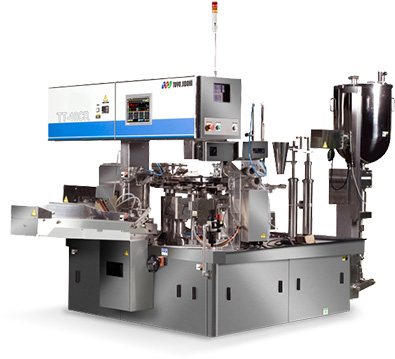 Offering
total line systems

designed according to production scale, plant layouts and customer requirements
Our compact systems cover the entire weighing, filling, and packaging process, saving labor and improving productivity in production lines that previously required the work of large numbers of personnel. In addition to pouch fill/sealing machines, we also offer total line systems tailored for your production scales and plants. We can gain cost reductions for you with our packing system solutions.

We always

insist on the highest quality


for the sake of our customers
Custom-built packaging machines including optional features are delivered to you after clearing a strict 150 point quality control check or by working with a client's required pre-ship test criteria. PACRAFT and trained distributor service technicians attend the installation to provide support and training. Service and maintenance teams work to maintain the PACRAFT level of quality.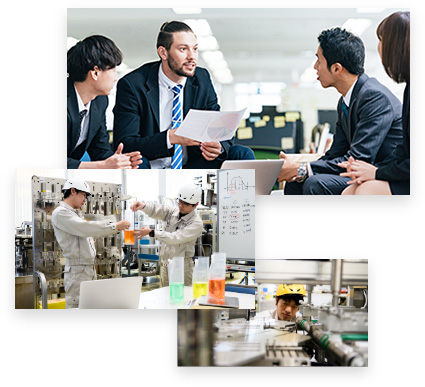 Helping to build better lives as a proud member of the
Nabtesco Group
The Nabtesco Group is dedicated to building better lives for people by providing the technology for precise control of airplanes, automatic doors, industrial robots and more. As a member of this group, PACRAFT helps to provide convenience through our pouch fill/sealing machines, covering a wide range of products including food, dry or wet pet food, liquid detergent, chemical products, and more.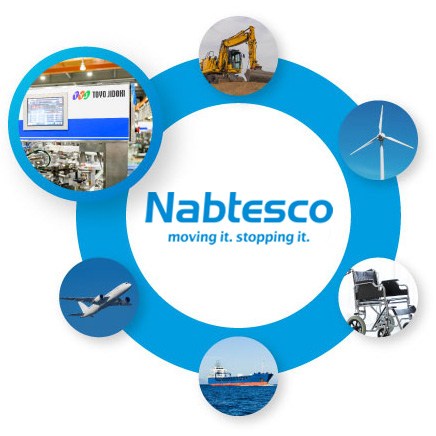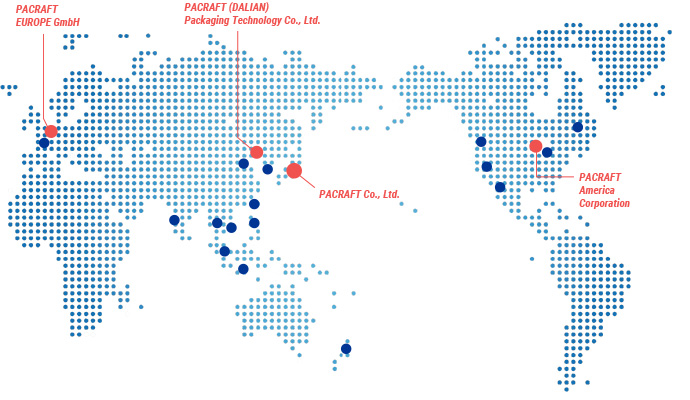 A constantly growing
international network
Committed to deliver the highest quality equipment available, PACRAFT has set up subsidiaries in China, N. America and in Europe. We work with established dealers in major cities worldwide and we have an install base exceeding 11,000 systems in more than 40 countries. Our international network continues to expand, delivering PACRAFT technologies and services to countries all over the world.
View a list of our international sites