History
You could say that innovation is in PACRAFT's DNA. Our desire to make the impossible possible has been handed down from generation to generation over the past 60 years. Our unique and customized products are created with a relentless drive for perfection, providing solutions to meet our customers' challenges and providing in turn, enhanced value to the consumer.
Developing an 'impossible' weighing and packaging machine for
refined white sugar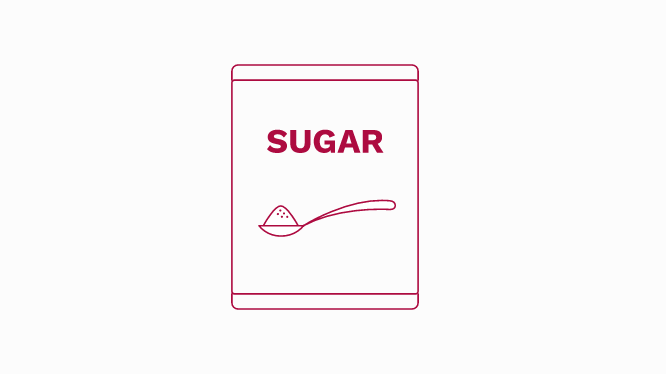 In the early 1960s, accurately measuring and filling refined sugar containers was a major challenge.
Not to be put off, we set to work developing a new measuring and packaging machine. After much experimentation to solve the problem of sugar sticking to the packaging machinery, we had our first working prototype. Our dedication to engineering machinery that was thought impossible by others spearheaded the evolution and diversification of our company.
The world's first retort food packaging machine changed food culture forever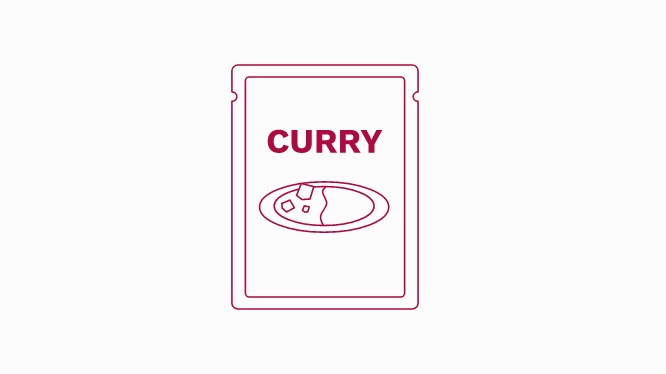 With a growing consumer focus on quality and flavor, we developed proprietary technology to overcome the challenge of sealing food pouches. In 1968, the world's first commercially available retort pouch food product hit dinner tables. This technology helped reduce storage space requirements, eliminate food spoilage and dramatically accelerated cooking speeds.
A new design for a new food culture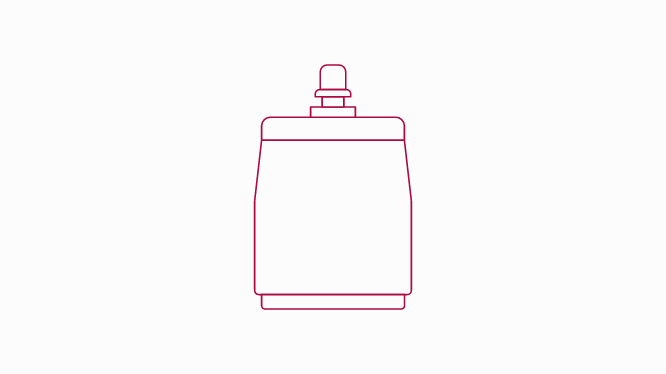 In response to consumer demand for more convenient ways to consume ice cream and drinks, we started work on a machine that could attach a spout to the pouch, fill it, then cap it. In 2000, we launched the first such machine to provide an assured seal around the spout and precisely fill the pouch. The resulting pouch was easy and convenient to use and has become a staple of convenience store shelves.
2021
Changed the company name, Toyo Jidoki to PACRAFT Co., Ltd.
Acquired Engilico Group, seal inspection system manufacturer.
2019
Moved Tokyo head office from Takanawa to Shiba.
2018
Established Toyo Jidoki Europe GmbH in Dusseldorf Germany.
2013
Established Toyo Jidoki America a subsidiary company in Wisconsin,U.S.A.
2011
Established Dalian Toyo Jidoki a subsidiary company in Dalian, China.
2005
Moved Technical Center from Ibaragi to Kawasaki.
2002
Capital increased to 245million yen.
1994
Started installation of Spouted pouch packaging machines.
1993
Constructed new plant and moved Iwakuni plant to new location.
1986
Established Technical Center.
1976
Started installation of Vacuum packaging machines.
1972
Moved plant from Hiroshima to Iwakuni.
1970
Installed Japan's first packaging machine for retorted curry.
1969
Moved head office to Tokyo. Capital increased to 50million yen.
1967
Capital increased to 10million yen.
1960
Established in Hiroshima with a capital of 500,000yen. Licensed by MITI for the manufacture of weighing equipment.