WORLDWIDE LOCATIONS
As a member of the Nabtesco Group, a leading provider of precision technologies for industries such as aircraft manufacturing and industrial robotics, PACRAFT creates products that bring greater convenience and ease of living to people the world over.
INDEX OF Sites in Japan
Supporting quality manufacturing
We are expanding our global network to provide customers with technology-based solutions developed over the decades to deliver unrivaled after-sales service. In addition to establishing subsidiaries in China, the USA and Germany, we have a distribution network covering major cities worldwide. As of December 2021, our products are exported to 57 countries. We will continue to expand our network, providing enduring quality to a global customer base.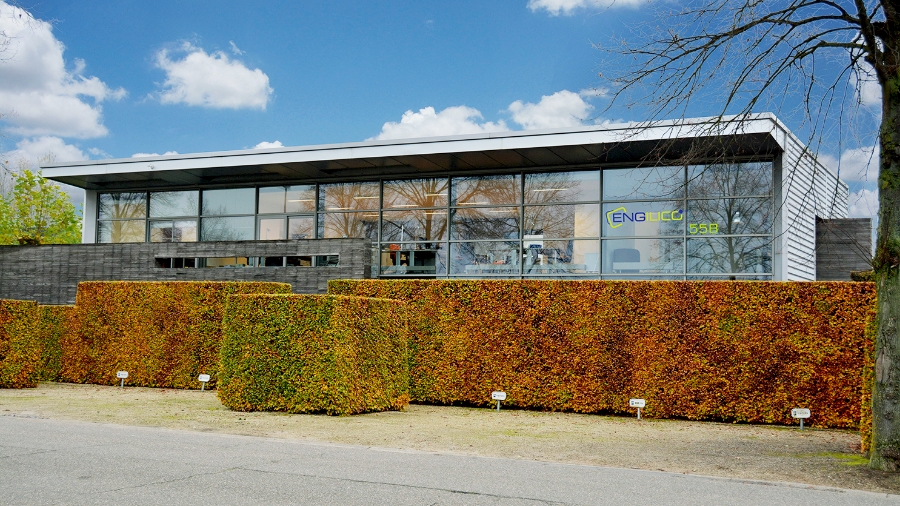 The addition of Engilico (Belgium)—a manufacturer of sealing inspection systems for film packaging—to the PACRAFT group means we can now offer even more advanced integrated automation solutions to meet a growing range of needs.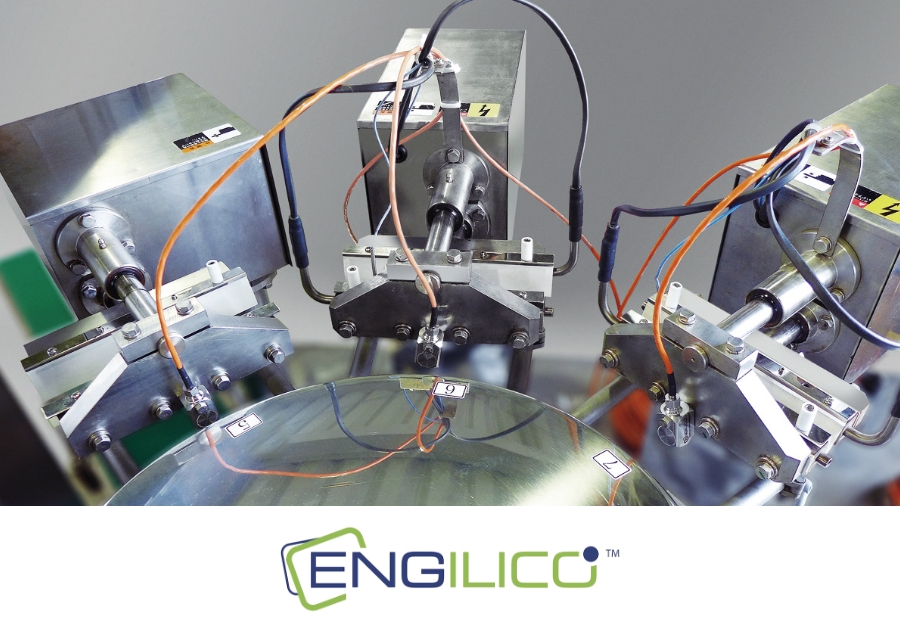 INDEX OF Global sites